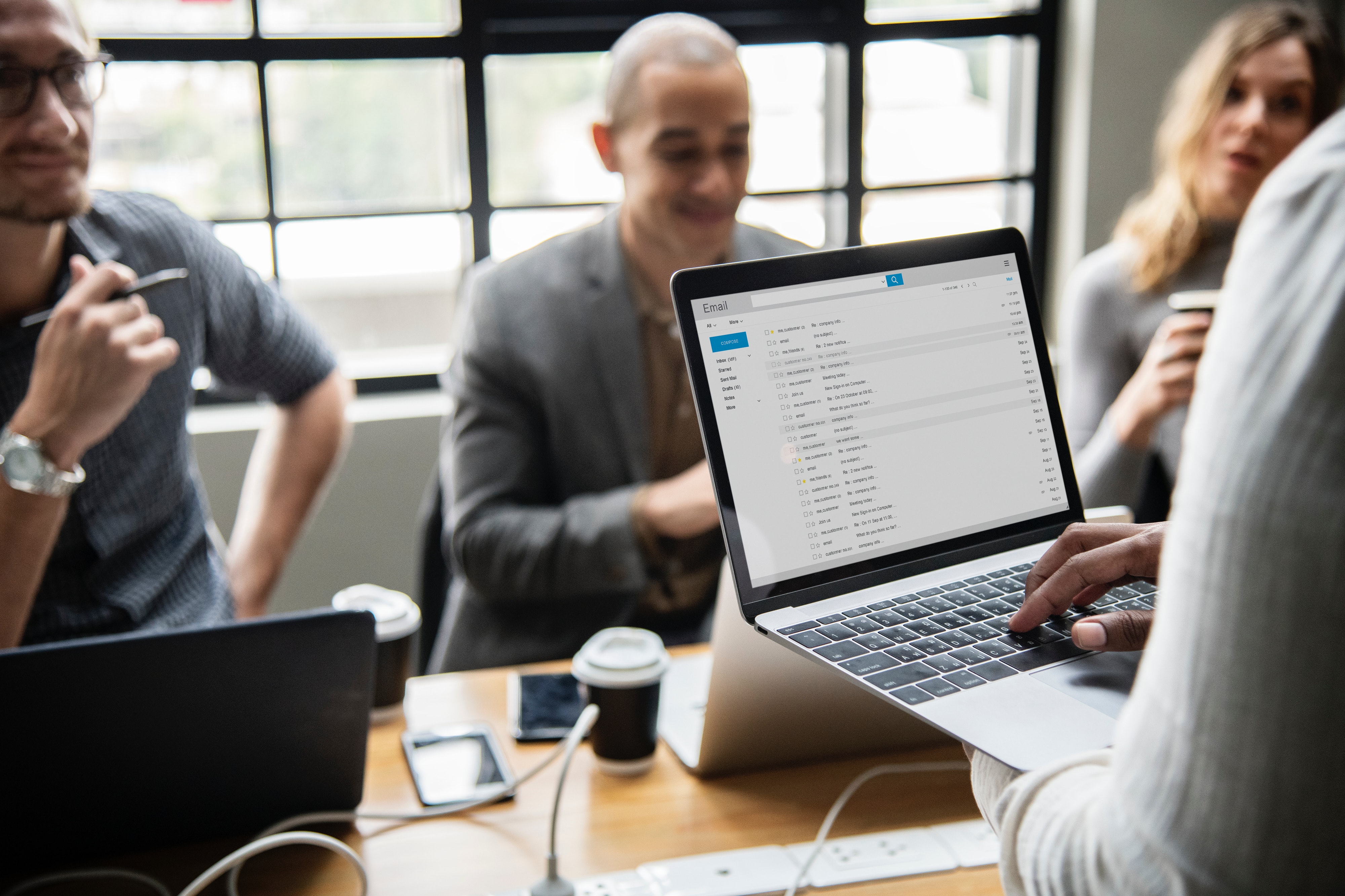 About
About Charter Benefits
Charter Benefits is a boutique insurance agency exclusively serving Charter Schools since 1998! Our staff has served on Charter School Boards, are proud Charter School parents, volunteer and support numerous Charter School events. While most Brokers serve a wide variety of clients, such as manufacturing, retail and some specializing in large union school districts, we've chosen to maintain our focus on Charter Schools and their non-profit affiliates. We also can customize an integrated platform for your company with integrated software and payroll information.

WE'RE MORE THAN JUST AN INSURANCE BROKER
Our mission is to consistently adhere to the highest standards of service while providing the most comprehensive and cost-effective solutions all under one roof. We strive to take the stress out of the complex and ever-changing world of insurance by guiding our clients and simplifying the administration. Let us handle the minutia while you focus on growing your business.

"My affiliation with Charter Schools began when my daughter entered Kindergarten at a charter school in Chula Vista. I saw the positive growth she experienced and how willing the teachers were to create a uniquely fertile environment to foster that growth. Our business was established through my personal passion and desire to support the mission of Charter Schools." Yvonne Sanusi, Charter Benefits CEO

Today, our specialized approach and use of cutting edge technology allows us to serve Charter Schools nationwide. We have a keen understanding of the needs of Charter Schools and the employees they serve.
Back to top